Contract & Business Law Justice in Every Action. Success in Every Case. Trust in Every Step.
Maryland Business & Contract Lawyer
Helping Businesses Resolving Contract Disputes & Transactions in Crofton, Bowie, and Throughout Maryland
If you are the owner of a small or mid-sized business and you are currently dealing with any type of contract matter, dispute, or other business matter, you have come to the right place. At Skipper Law, LLC, we are dedicated to providing high-quality, aggressive legal representation to businesses throughout Maryland.
Call our business contract attorneys at (410) 919-2121 or send us a message online to get started with a consultation today!
Breach of Contract in Maryland
Whether you are owed money by a corporation who refuses to pay you, have a claim of a breach of contract, or any other type of issue, our Crofton and Bowie contract and business lawyers are here to assist.
We are available to help business owners handle the following:
Contract disputes—scope or quality of work, breaches, termination, etc.
Contract drafting and review
Non-payment disputes
Licensing claims and disputes
Administrative hearings
Employee-related issues
Non-compete agreements
Collections
Choosing the Right Business Contract Lawyer in Maryland
We firmly believe that small businesses are an important part of the community and American economy, and we take these types of issues and disputes very seriously. If your business is owed money or facing any type of serious issue, turn to a firm that is experienced and knowledgeable in the area of contract and business law.
Contact Skipper Law, LLC at (410) 919-2121 or send us a message online to get started with a consultation. Our team has the ability to deliver real solutions.
Protecting Businesses Throughout Maryland & the Surrounding Areas
At our firm, we work diligently on behalf of our clients to ensure that you resolve your issue in the most cost-effective manner possible. We believe that all businesses should operate fairly and if you have been wronged in any way or are trying to protect yourself, you can count on us.
In addition to our business litigation and dispute resolution services, we can provide a wide range of business advisory and consulting services. You can rely on our Crofton and Bowie based business attorneys and legal team to provide you with sound guidance on all matters.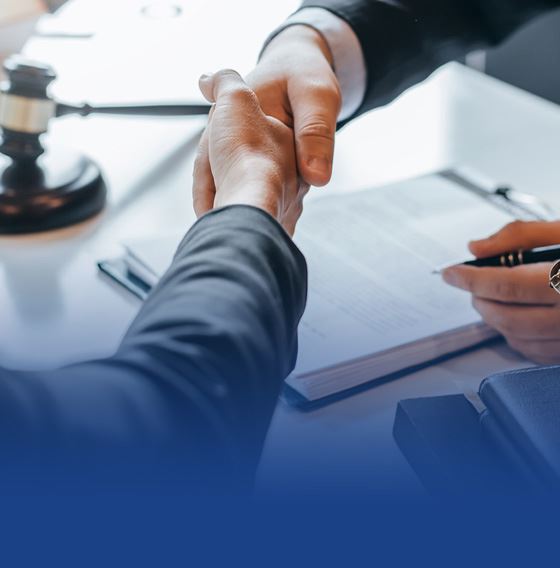 Anonymous v. Defendant Homeowner

Sizable recovery for a minor attacked by a dog, causing injuries which required multiple stitches.

Anonymous Estate and Family v. Multiple Defendants

Recovery for family of wrongful death victim.

Anonymous v. PM and Insurance Company

Policy limits paid to a man who lost mobility due to the negligence of another.

Anonymous v. BJ and Liberty Mutual Insurance Co.

Substantial recovery for victim of another's negligent driving that necessitated surgery.

Anonymous v. Defendant Trucking Company

Recovery for victim struck by a large truck that failed to stop at a red light.

Anonymous Family v. Defendant Driver

Near policy limits recovery was paid to the family of a young woman wrongfully killed by a negligent driver.

KB v. Defendant Driver

Policy limits tender for client with limited medical expenses, but suffered permanent injuries in her hands and wrists as a result of the accident.

Anonymous v. Defendant Driver and Nationwide Insurance Co.

Six-figure recovery for victim of a multiple roll-over accident that claimed less than $20,000 in medical expenses.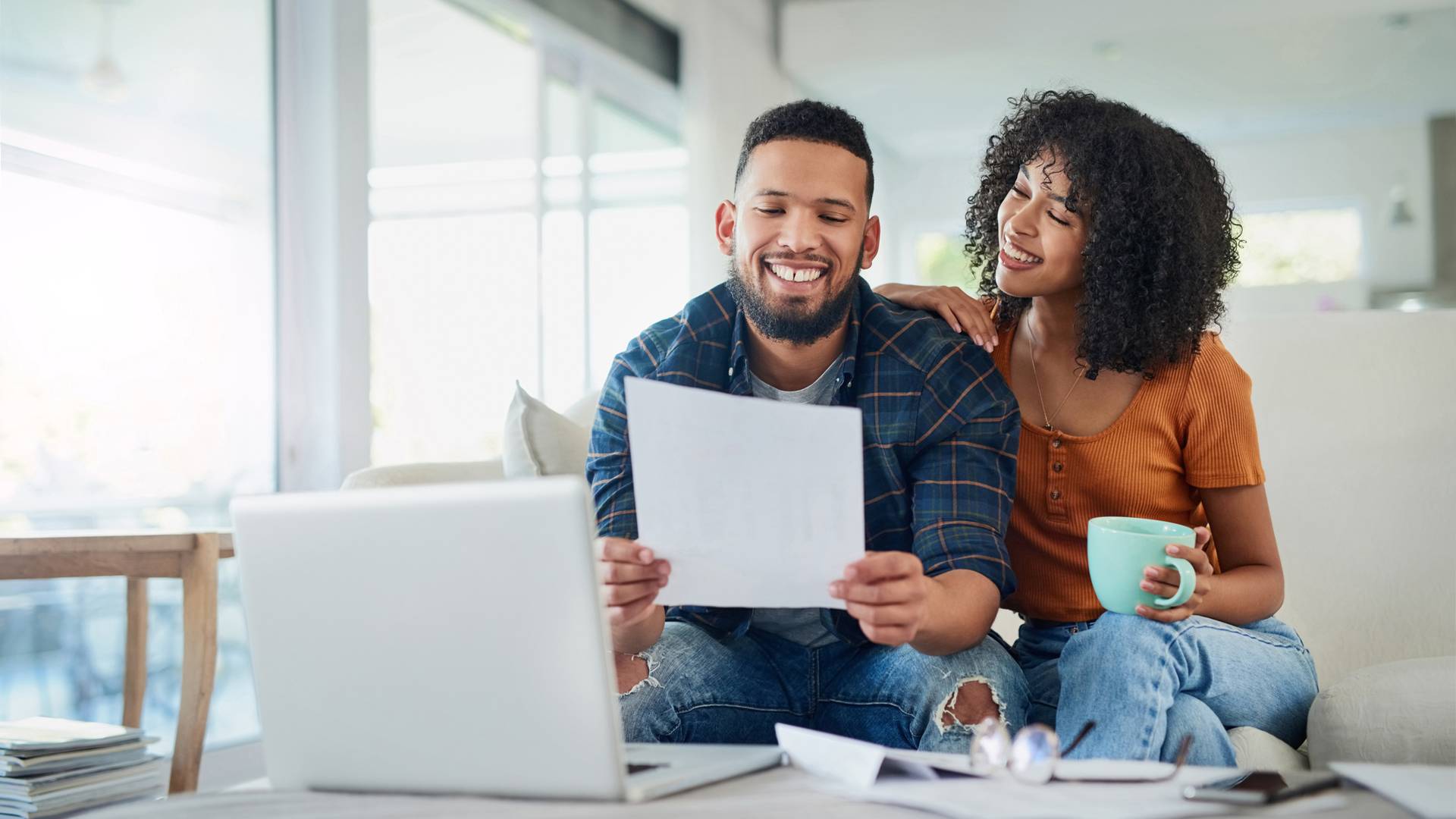 Hear From Our Happy Clients
At Skipper Law, LLC, your satisfaction is our priority! See for yourself what our clients have to say about working with us.
"Skipper Law saved me over $100,000 on an appeal against one of the largest financial services (brokerage) firms in the United States!"

I cannot express how happy I am that I hired Matthew D. Skipper to handle my case. It was like David vs. Goliath where a young, soon to be King David won and SO DID WE! It did not take our opposition (a large Wall Street firm that we sued, including their "team of attorneys") long to realize that they were headed to very embarrassing, public defeat that would have most likely garnered national attention; and as a result they quickly conceded defeat! As if counter-suing and defeating a multi-billion dollar fortune 500 firm wasn't enough, after calling their bluff Matthew advised me to demand that they also pay 100% of my legal fees to his law firm AND THEY DID IT!!! As I recall how Matthew crafted an extremely well written counter claim against our opponents and delivered what could only be described as a majestic oral argument before the Federal Court, I cannot help but think that King David himself would have been proud to have Matthew D. Skipper of Skipper Law, LLC as his legal counsel! If you need an attorney, do NOT leave this page until you contact Skipper Law at: (443) 274-6106.

- M. Smith, President of Wealthcare Financial Group, Inc.

"I definitely recommend Skipper Law!"

I had an all around great experience working with Jeff at Skipper Law. He was very professional, easy to talk to, and knowledgeable about the homeowners insurance issue I was facing. With Jeff's help, I was able to resolve a long-standing issue.

- Kristen G.

"Thanks for all your help."

Skipper law is a professional and with his help I am able to sleep good at night. Thanks for all your help.

- Nick C.

"I recommend Matt for any of your legal issues."

Matt is such a professional. I met Matt through a Bible Study at church and we talked about getting wills and other documents in order. When we met for the details he put my husband and myself at ease. The entire process was seamless.

- Cindy W.

"Skipper Law provides first class legal service."

They performed excellent background research on my case, assembled all of the relevant facts and Mr. Skipper presented logical and convincing arguments in both District and Circuit court hearings.

- John C.

"Matt is very honest and a valuable asset."

I met Matt for my HOA case for solar panels on my roof. He is very courteous, patient listener and he knew the client needs very well. He gave very valuable advise and is very expert in the legal issues and always do 100% to the client needs.

- Former Client

"Matt was very kind and professional"

I picked up a business card of Matt's at the Crofton Fair and held on to it for about a year. When it came time to re-do my will after my husband past I contacted his office. Matt was very kind and professional, helping me get through an extremely emotional time. He took his time answering my questions, which made me feel quite comfortable.

- C.S

"I will highly recommend Matt Skipper to any individual or business owner looking for an exceptional legal representation."

Matt has been an incredible asset to me a small business owner. I needed an attorney with a vast knowledge in the legal field and Matt provided that. Matt has provided various services to my organization ranging from reviewing employee/employer agreements

- Joshua E.