Crofton and Bowie Personal Injury Attorneys
Experienced Trial Lawyers Aggressively Protecting Injured Clients
When should you contact a personal injury attorney? If you or a loved one has recently been injured in any type of serious accident, it is important that you retain qualified and experienced legal representation right away. Time is of the essence after an accident because personal injury claims are time sensitive.
Consult with an aggressive Crofton and Bowie personal injury lawyers at Skipper Law, LLC for assistance. We have the experience, the knowledge, and the resources you need on your side. Our goal is to guide you through the claims process and help you recover the compensation you are entitled to.
To schedule a consultation, call (410) 919-2121 or contact us online.
How Long You Have to File a Personal Injury Claim in Maryland
How long an injury victim has to file a personal injury claim is laid out in a law called the statute of limitations. According to the Maryland Courts & Judicial Proceedings Code section 5-101 the statute of limitations in the state of Maryland is three years.
This means you have three years from the date your injury occurred to file a personal injury claim or you risk losing your ability to do so. There are exceptions to this law so it's important to speak to an experienced Crofton and Bowie personal injury attorney about the specifics of your case as soon as possible. Call today for a free consultation!
Our Crofton and Bowie Personal Injury Lawyers Can Help
Insurance companies have the attorneys and resources, and you should very well too. If you have been injured in an accident or as a result of someone else's negligence don't hesitate to contact our experienced personal injury attorneys in Crofton and Bowie to fight for you.
What personal injury damages can you recover compensation for in Maryland?
Medical bills and expenses for accident-related injuries
Prescriptions, medications, and other related expenses
Future medical costs, including rehabilitation and more
Lost wages and future lost wages
Compensation for permanent injuries or disabilities
Pain and suffering
Our team can help you manage and oversee all of the benefits you are entitled to, including no-fault benefits like Personal Injury Protection (PIP) and Medical Pay benefits as well as full compensation for any property that was damaged. Even if your car faces potentially reduced value as a totaled vehicle, we can help you fight for the highest value in a diminished value claim.
Providing Individualized Legal Care
We understand that every case is different. We take the time to discuss all of the details of your unique situation in order to build an effective case on your behalf. You get to work directly with your Crofton and Bowie personal injury attorney from start to finish. Whenever you need to reach us or have a question, know that we will always respond promptly.
We Put Our Clients' Needs at the Forefront of Every Case
From GEICO and State Farm to Nationwide, we regularly deal with many national insurance firms. We understand how important it is to recover compensation to cover your expenses as well as seeing that justice is served.
You may feel intimidated and overwhelmed right now, but we are here to support and help you. We do not charge upfront attorneys' fees and we only accept payment after we win a case.
Please give our personal injury attorney a call today at (410) 919-2121 to make an appointment.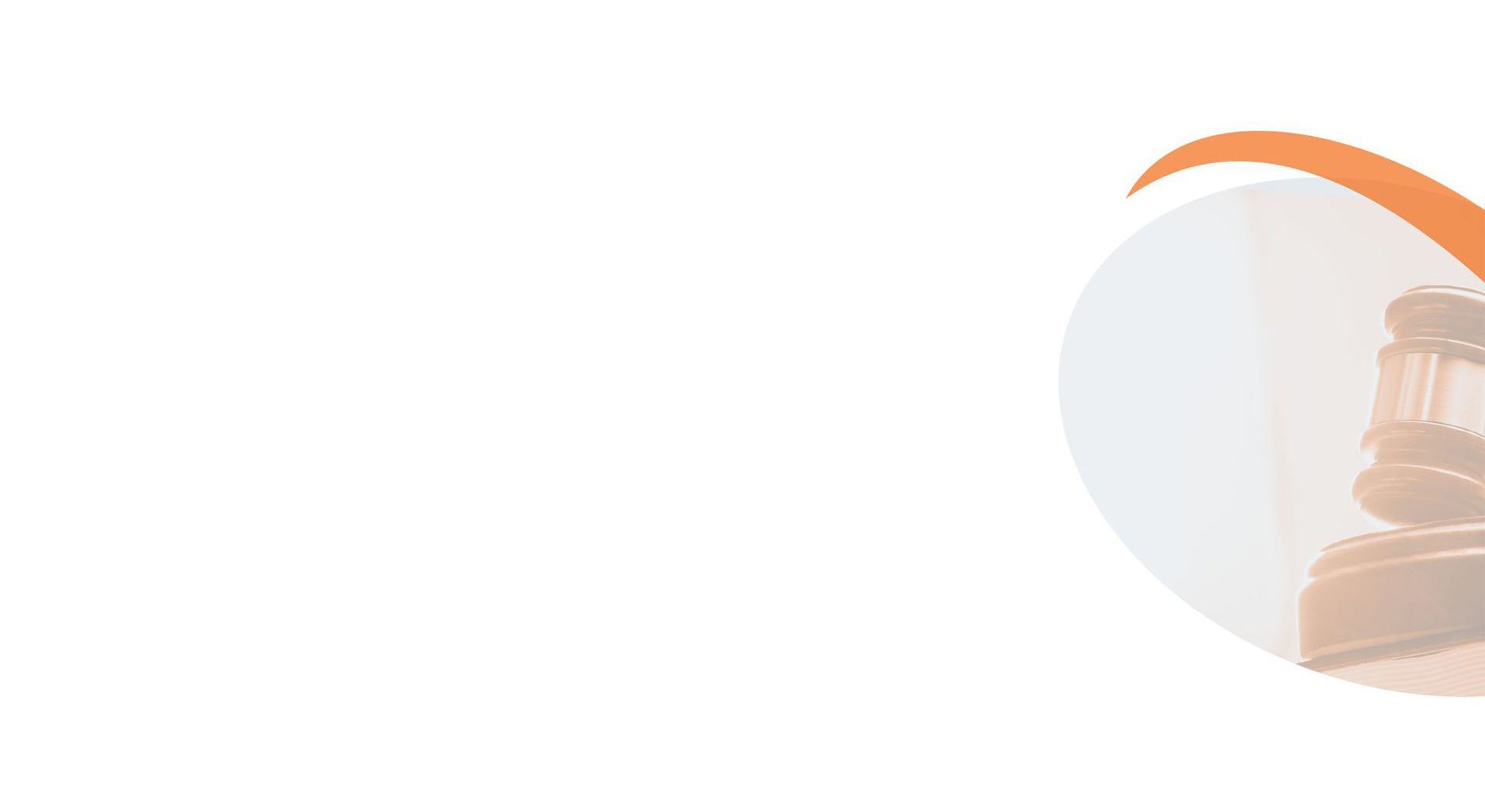 Hear It From Our Clients
At Skipper Law, we have secured millions of dollars in compensation for our clients and their families who have suffered injuries or losses due to the negligence of others. Our team of attorneys has skillfully managed numerous personal injury and wrongful death claims, consistently achieving favorable outcomes. While we have successfully resolved many more cases through settlements, confidentiality agreements prevent us from disclosing those results here.
We are committed to relentlessly advocating for our clients and are well-versed in navigating the intricacies of dealing with insurance companies. With a track record boasting success in over 99% of our personal injury cases, we take great pride in our accomplishments. Hear it from those who gave Skipper Law the opportunity to champion for their cause and how we fought on their behalf.
Call us today at (410) 919-2121 for your free, no obligation personal injury consultation with an experienced personal injury attorney.