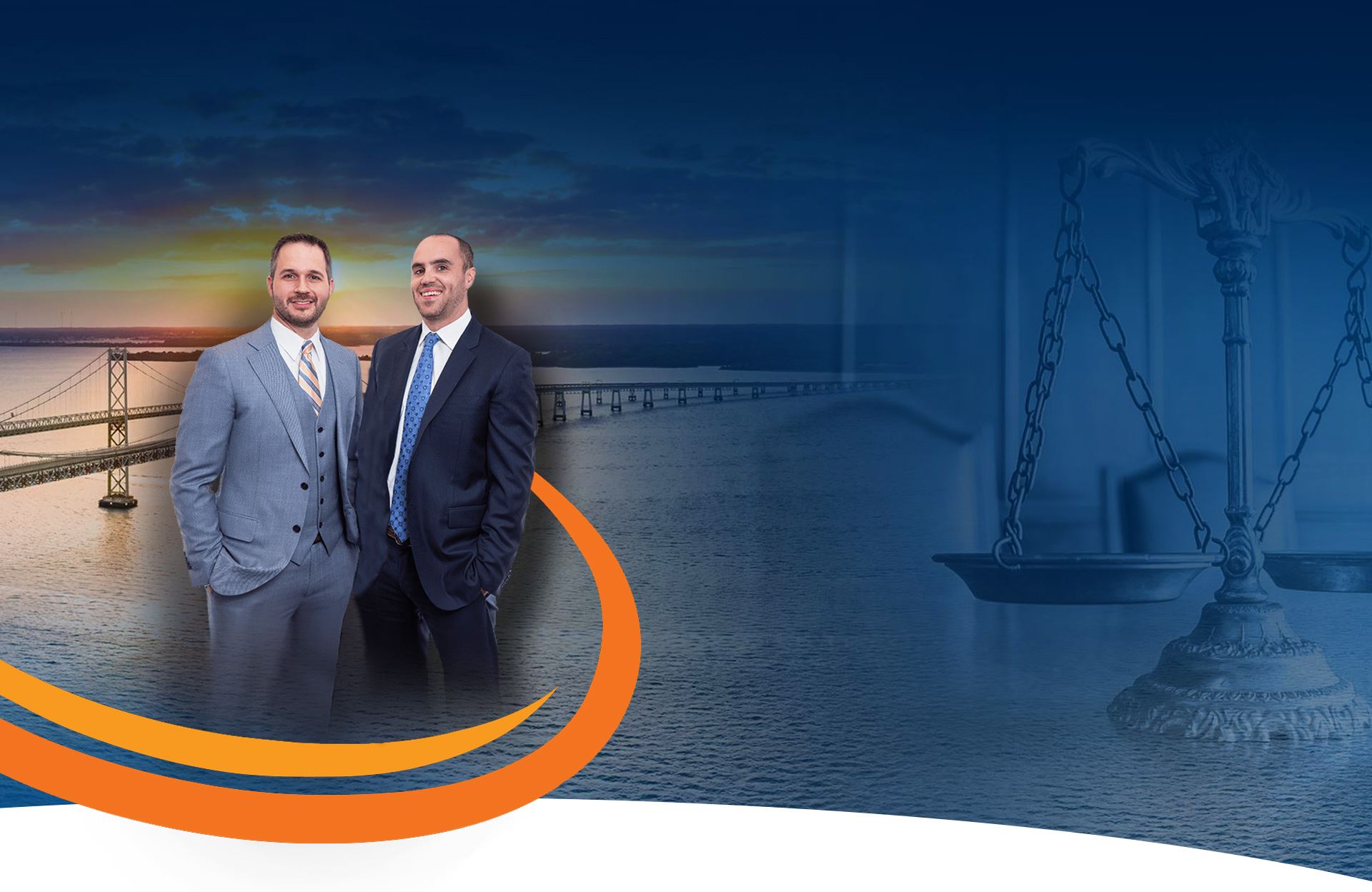 Level The Playing Field
Protecting Your Rights
"Fighting for your rights every step of the way with integrity and a passion for justice."
With unwavering integrity and a deep passion for justice, we champion your cause and deliver proven results. Our experienced trial lawyers are dedicated to your success, ensuring you can trust us to deliver real solutions and prioritize your concerns.
Bowie & Crofton Based Lawyers
Serving All Maryland Counties
The Skipper Law, LLC firm is a civil litigation firm that works diligently to protect its clients' rights by leveling the legal playing field. Justice is rarely served when one side to a dispute has an attorney, while the other does not. At Skipper Law, LLC, we want the opportunity to earn your trust, no matter what type of legal issue you are facing.
Skipper Law has substantial experience achieving favorable settlements and case resolutions in the following areas of practice:
Call us today at (410) 919-2121 to discuss your case. At Skipper Law, LLC, leveling the playing field isn't a slogan. It's what we do.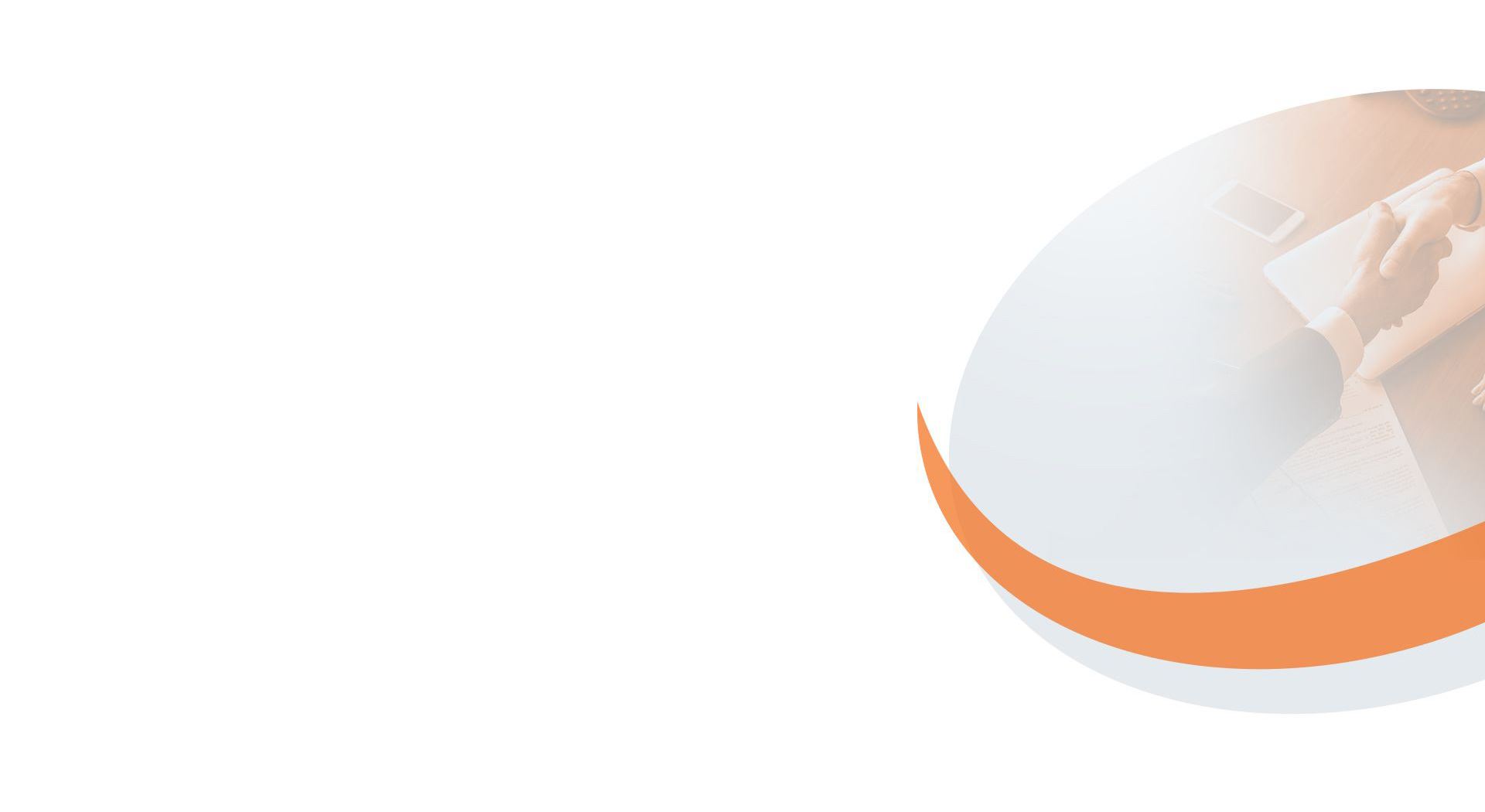 An Array of Services
From personal injury to homeowner representation to estate work, we can help!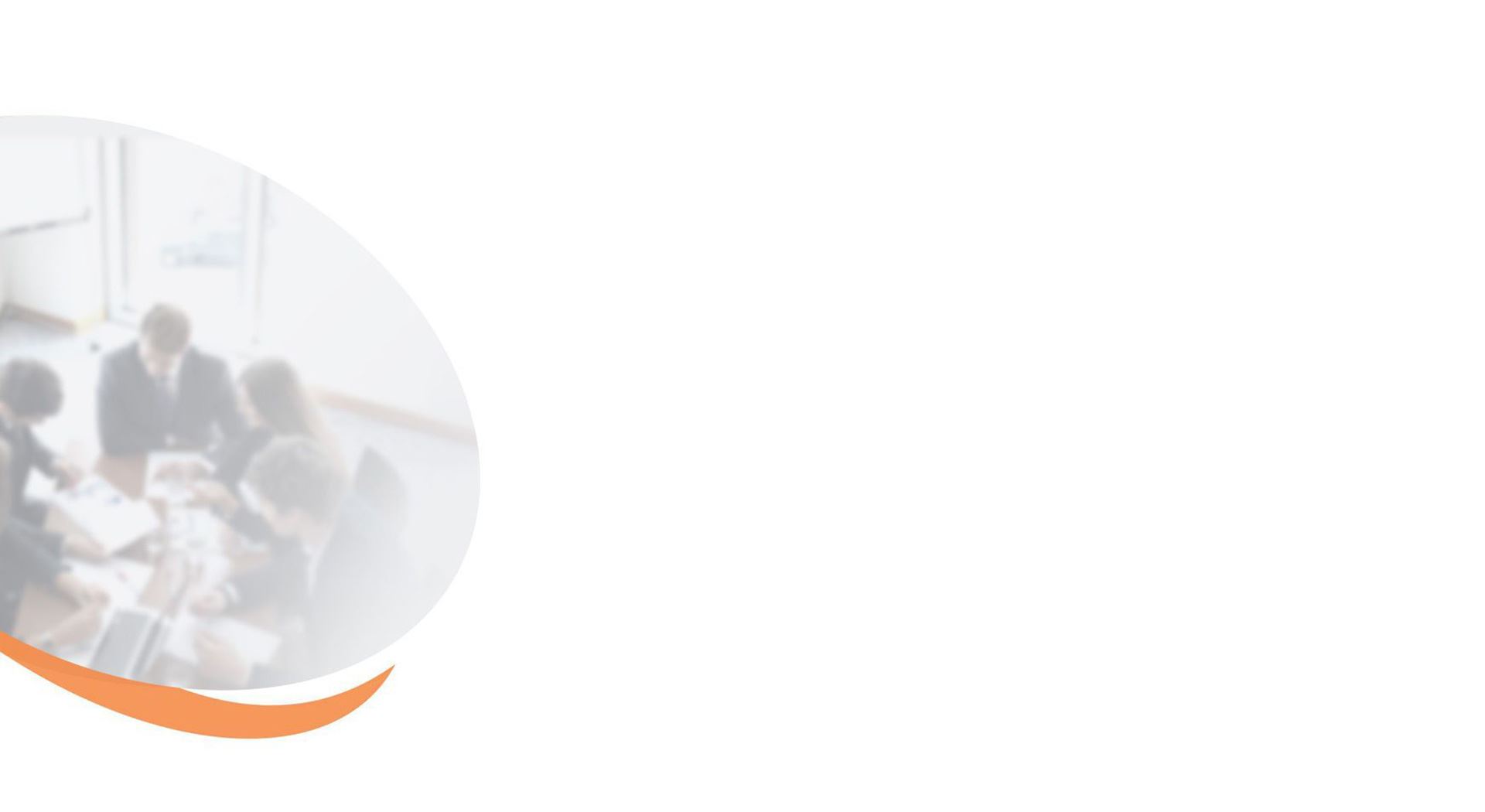 Personal Injury Successes
At Skipper Law, we strive to amicably resolve personal injury disputes, but our extensive courtroom experience ensures your rights are safeguarded when litigation becomes essential. Our attorneys are admitted to practice law and have litigated cases in:
Maryland state courts (District and Circuit courts)
Maryland appellate courts (Court of Special Appeals and Court of Appeals)
United States District Court for the District of Maryland
United States Court of Appeals for the Fourth Circuit
With our significant litigation background, opposing parties recognize our ability to assert your personal injury rights in court if the need arises.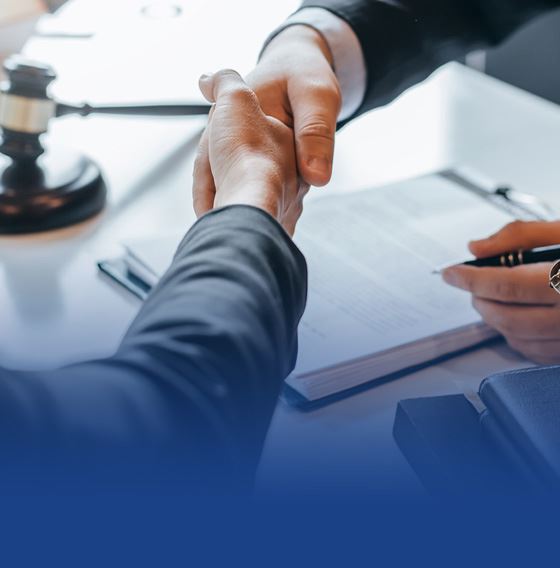 Anonymous v. Defendant Trucking Company

Recovery for victim struck by a large truck that failed to stop at a red light.

Anonymous v. PM and Insurance Company

Policy limits paid to a man who lost mobility due to the negligence of another.

Anonymous Family v. Defendant Driver

Near policy limits recovery was paid to the family of a young woman wrongfully killed by a negligent driver.

Anonymous v. Defendant Driver and Nationwide Insurance Co.

Six-figure recovery for victim of a multiple roll-over accident that claimed less than $20,000 in medical expenses.

Anonymous Estate and Family v. Multiple Defendants

Recovery for family of wrongful death victim.

Anonymous v. Defendant Homeowner

Sizable recovery for a minor attacked by a dog, causing injuries which required multiple stitches.

Anonymous v. BJ and Liberty Mutual Insurance Co.

Substantial recovery for victim of another's negligent driving that necessitated surgery.

KB v. Defendant Driver

Policy limits tender for client with limited medical expenses, but suffered permanent injuries in her hands and wrists as a result of the accident.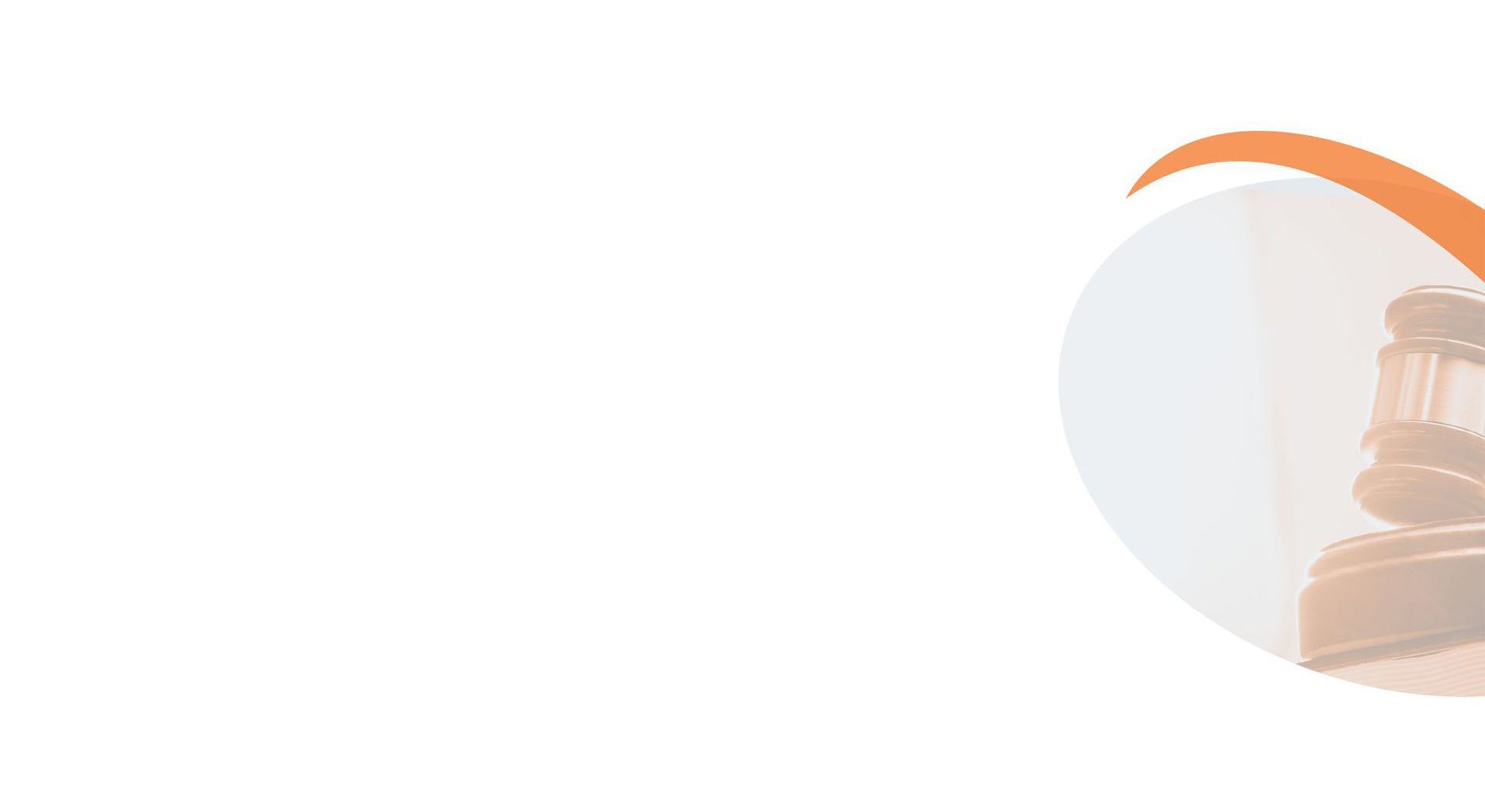 Homeowners Association and Condominium Testament
One of the focuses of our practice is the representation of homeowners in disputes with their HOAs or condominiums. The firm has recovered millions of dollars from community associations, property managers and their insurers on behalf of our clients. To the best of our knowledge, we have represented more homeowners against their condos and HOAs than any other firm in Maryland. One of the central disputes relates to homeowners' property rights and the associations' accountability as fiduciaries entrusted with the community's resources.
At Skipper Law, we take immense pride in our achievements within condo/HOA cases. As a homeowner representation firm, we consider ourselves the foremost choice in Maryland and are deeply committed to excellence. Call us today to discuss your condo/HOA case.
"Highly recommended!"

Matt Skipper and his team helped me close a case with ease during a stressful time. I am completely satisfied with the outcome and would use Skipper Law for any future legal matters. Highly recommended!

- LaToya R.

"Well-versed in the law and continuously worked to meet the needs of those seeking fair and just legal recourse."

Matt and his entire team of legal experts were a tremendous help to me. They represented me in a case that involved a very scrupulous condo development, to which Matt and his team successfully settled my case.

- Lou P.

"Skipper Law provides first class legal service."

They performed excellent background research on my case, assembled all of the relevant facts and Mr. Skipper presented logical and convincing arguments in both District and Circuit court hearings.

- John C.

"I recommend this law firm to any homeowner."

I recommend this law firm to any homeowner. Matthew, Jeffrey, and the entire team were very thorough and helpful to me. In addition to their legal expertise the level of service and professionalism far exceeded my expectations.

- Kevin F.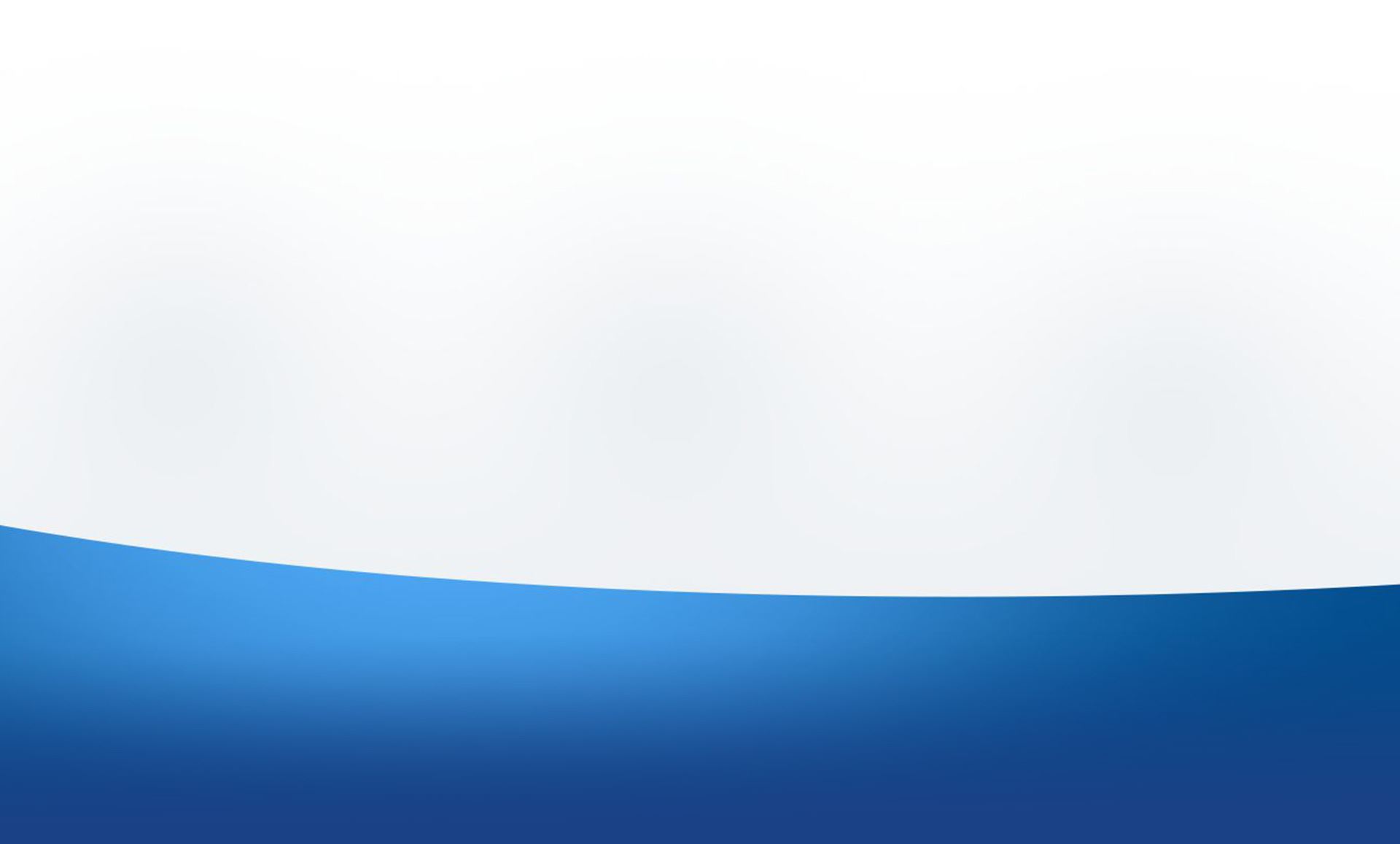 Meet Our Trial Attorneys
We have the drive and experience to fight for you.

Online Consultations
You have rights, and we want to protect what is yours. We are available for online consultations, contact us online or call at us (410) 919-2121 to begin your consultation.