Car Accidents Justice in Every Action. Success in Every Case. Trust in Every Step.
Crofton Car Accident Lawyers
We Have a True Concern for All Our Clients
It is difficult to get anywhere in today's day and age without driving, and thus, car accidents have become one of the most common sources of personal injury for the average American. When a driver decides to behave negligently behind the wheel, everyone else on the road is unfairly jeopardized.
If you or someone you love has been hurt by a motorist in Maryland, you can contact one of our Crofton and Bowie car accident attorneys at Skipper Law, LLC for assistance. Do not worry about going down the path of litigation alone—we are dedicated to our clients and stay by your side from start to finish.
Schedule a free consultation with our Crofton car accident lawyer by calling (410) 919-2121 or contacting us online.
We can root out the cause of your crash by discovering if the other driver was:
Intoxicated
Speeding
Ignoring traffic and street signals
Texting and driving
Checking a GPS for navigation
Conversing with passengers
We know injury law like the back of our hand, and we do not rule out a solution outright. From settlements in a conference room to fighting for your rights in court, we are here to secure you the maximum recovery possible.
Recoverable Compensation After an Accident
Car accidents are sure to be a major financial setback for anyone. Low speed collisions and relatively simple fender benders may still cost thousands in healthcare and necessary repairs. There can also be nonphysical harm caused that is not so easily put into an empirical measurement of dollars and cents.
You should always allow a professional injury lawyer to review your damages and claim to determine the true and full value of your case.
Let us maximize your recovery by pursuing damages for:
Hospital bills
Vehicle repair
Reduced or missing wages
Emotional suffering
What to do After a Car Accident in Crofton?
Being in a car accident can be a chaotic and stressful situation. It's important to take the appropriate steps in order to start the recovery process. Once you have checked yourself and others for injuries, you should do the following:
Contact the authorities and seek emergency medical attention if needed.
Get contact information for the parties involved
Collect evidence and documentation of any damaged property and injuries
Seek medical attention
Contact an experienced car accident lawyer to represent you
Contact us today for free to see what we can do for you in your time of need.
A Team of Experienced Trial Attorneys
At our law firm, Crofton and Bowie car accident attorney Matt Skipper is well known for being a personable and reliable advocate for the rights of his clients in all manners of legal issues. When it comes to personal injury cases, he can provide you with compassionate counsel and go against your opposition with tenacity.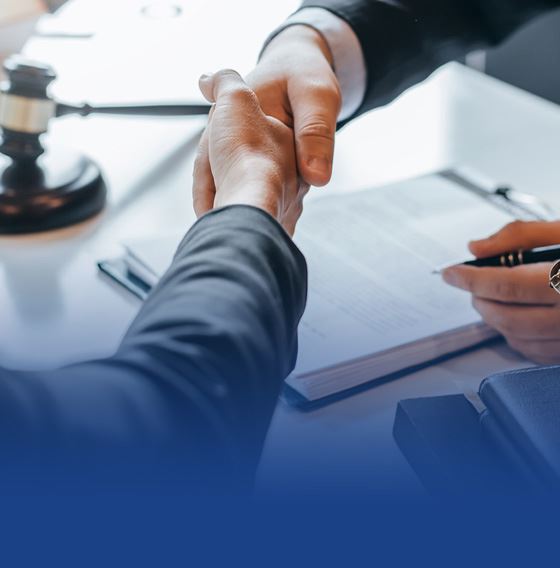 KB v. Defendant Driver

Policy limits tender for client with limited medical expenses, but suffered permanent injuries in her hands and wrists as a result of the accident.

Anonymous Estate and Family v. Multiple Defendants

Recovery for family of wrongful death victim.

Anonymous v. BJ and Liberty Mutual Insurance Co.

Substantial recovery for victim of another's negligent driving that necessitated surgery.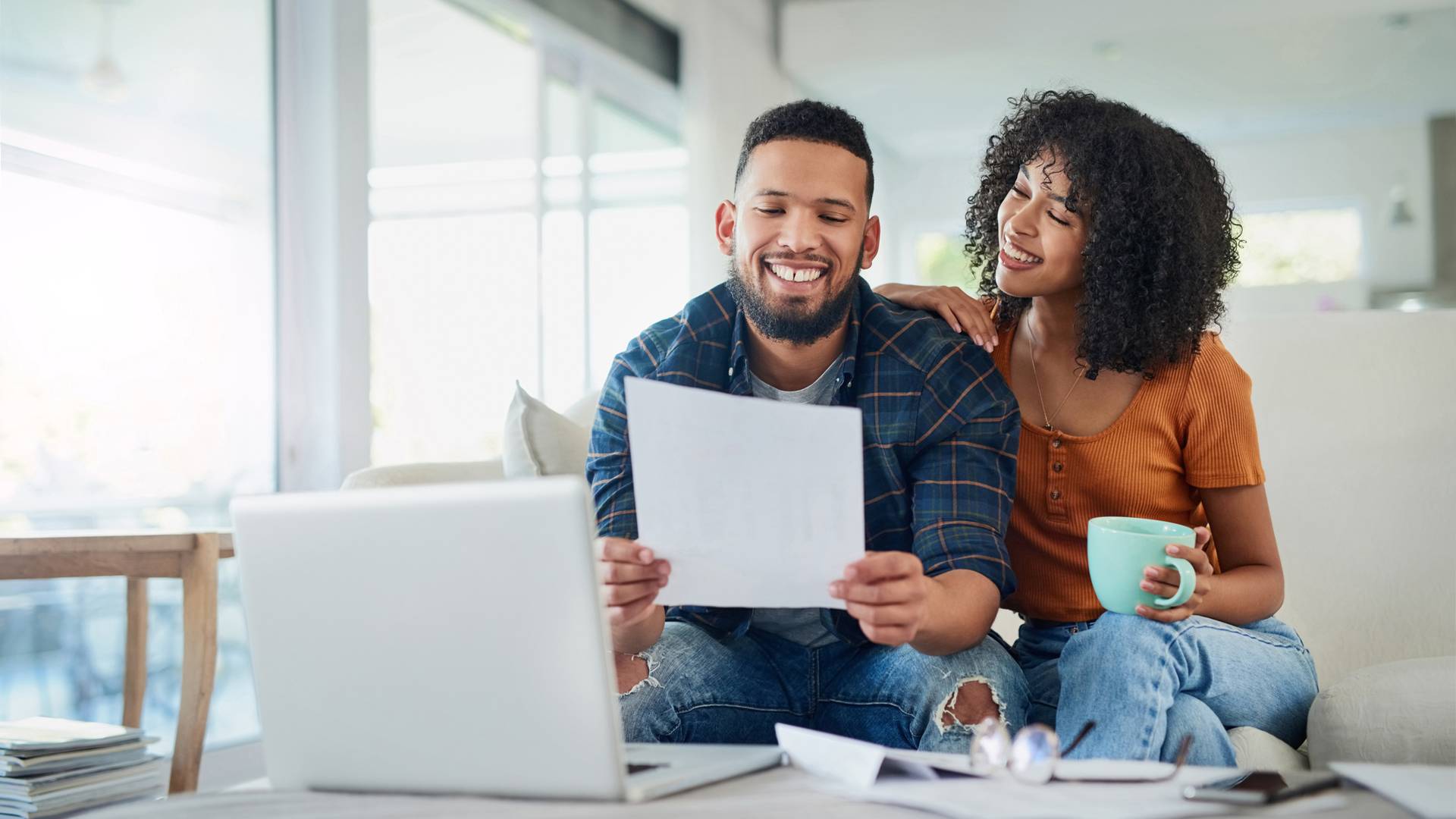 Hear From Our Happy Clients
At Skipper Law, LLC, your satisfaction is our priority! See for yourself what our clients have to say about working with us.
"Highly recommended!"

Matt Skipper and his team helped me close a case with ease during a stressful time. I am completely satisfied with the outcome and would use Skipper Law for any future legal matters. Highly recommended!

- LaToya R.

"Highly recommend Matt Skipper to any individual or business owner looking for an exceptional legal representation."

Matt has been an incredible asset to me a small business owner. I needed an attorney with a vast knowledge in the legal field and Matt provided that. Matt has provided various services to my organization  ranging from reviewing employee/employer agreeme

- Joshua E.

"Thanks for all your help."

Skipper law is a professional and with his help I am able to sleep good at night. Thanks for all your help.

- Nick C.

"I definitely recommend Skipper Law!"

I had an all around great experience working with Jeff at Skipper Law. He was very professional, easy to talk to, and knowledgeable about the homeowners insurance issue I was facing. With Jeff's help, I was able to resolve a long-standing issue.

- Kristen G.

"Matt is one awesome attorney."

Matt is one awesome attorney. I have used him several times and he has always gotten the best results for me. When you need a lawyer he is the go to guy.

- Ron T.

"I will highly recommend Matt Skipper to any individual or business owner looking for an exceptional legal representation."

Matt has been an incredible asset to me a small business owner. Matt has provided various services to my organization ranging from reviewing employee/employer agreements to assisting with legal advise - as well as practical advice.

- Interview Data 1

"If you need an attorney, do NOT leave this page until you contact Skipper Law at!"

I cannot express how happy I am that I hired Matthew D. Skipper to handle my case. It did not take our opposition (the large financial services firm that we sued, including their "team of attorneys") long to realize that they were headed to very

- Martin S.

"I recommend his legal services."

Mr. Skipper presented a well-researched, excellent argument for my case. He is trustworthy and dependable. I recommend his legal services.

- Former Client