Appeals Justice in Every Action. Success in Every Case. Trust in Every Step.
Crofton & Bowie Appeals Lawyers
Skilled Appellate Attorneys for State & Federal Courts
If you have recently received an undesirable result in a lawsuit and wish to appeal, you will need an experienced Crofton and Bowie appellate attorney to represent you. Under Maryland law, you typically have the chance to appeal any decision that is made in a trial court, but the appellate process can be quite confusing.
With an experienced and trusted litigator on your team, you can rely on us to take your case to court and fight for you aggressively.
We understand the ins and outs of the appellate process, which differs greatly from trial court. Our team can guide you through the complex court systems and represent you effectively. Turn to the team at Skipper Law, LLC if you are currently involved in an appeal or would like to begin the process.
How can we assist you? Tell us more during a consultation. To schedule one, just call (410) 919-2121 or fill out our request form.
Committed to Fighting for Your Legal Goals
Our skilled litigators have litigated appeals in federal and state appellate courts. We understand the unique challenges that are often involved in appellate cases and we always welcome even the most challenging cases that other attorneys turn down.
We have represented clients in a wide range of appeals, which may include matters of:
Administrative appeals
Circuit court
Appeals to the Court of Special Appeals
Appeals to the U.S. Court of Appeals for the Fourth Circuit
It cannot be overstated how important it is to act quickly, as time is of the essence with appeals. There are very strict timelines in which you have to act, which is why you must retain legal counsel right away.
Contact our Crofton and Bowie appeals attorneys at (410) 919-2121 for an appointment.
Personalized, Results-Oriented Counsel
Our clients rely on our law firm for the perseverance and commitment we have shown during the course of our practice. We are known not only for our results, but for our dedication to providing personalized and attentive counsel every step of the way.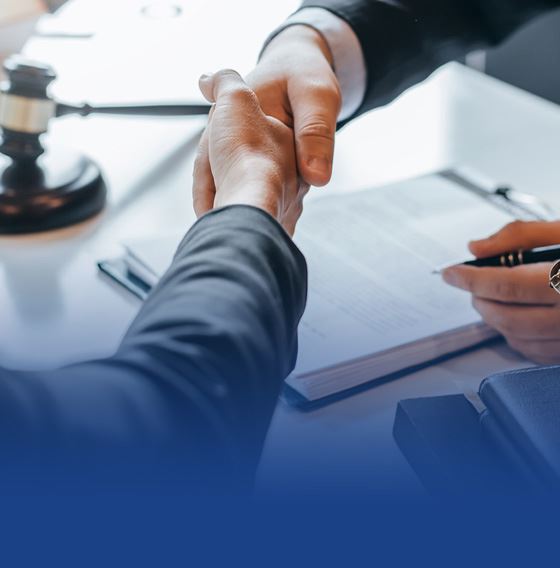 Anonymous v. Defendant Trucking Company

Recovery for victim struck by a large truck that failed to stop at a red light.

KB v. Defendant Driver

Policy limits tender for client with limited medical expenses, but suffered permanent injuries in her hands and wrists as a result of the accident.

Anonymous v. Building Owner

Substantial recovery for the victim of a slip-and-fall accident who suffered a traumatic brain injury.

Anonymous v. BJ and Liberty Mutual Insurance Co.

Substantial recovery for victim of another's negligent driving that necessitated surgery.

Anonymous Estate and Family v. Multiple Defendants

Recovery for family of wrongful death victim.

Anonymous v. Defendant Homeowner

Sizable recovery for a minor attacked by a dog, causing injuries which required multiple stitches.

Anonymous v. PM and Insurance Company

Policy limits paid to a man who lost mobility due to the negligence of another.

Anonymous Family v. Defendant Driver

Near policy limits recovery was paid to the family of a young woman wrongfully killed by a negligent driver.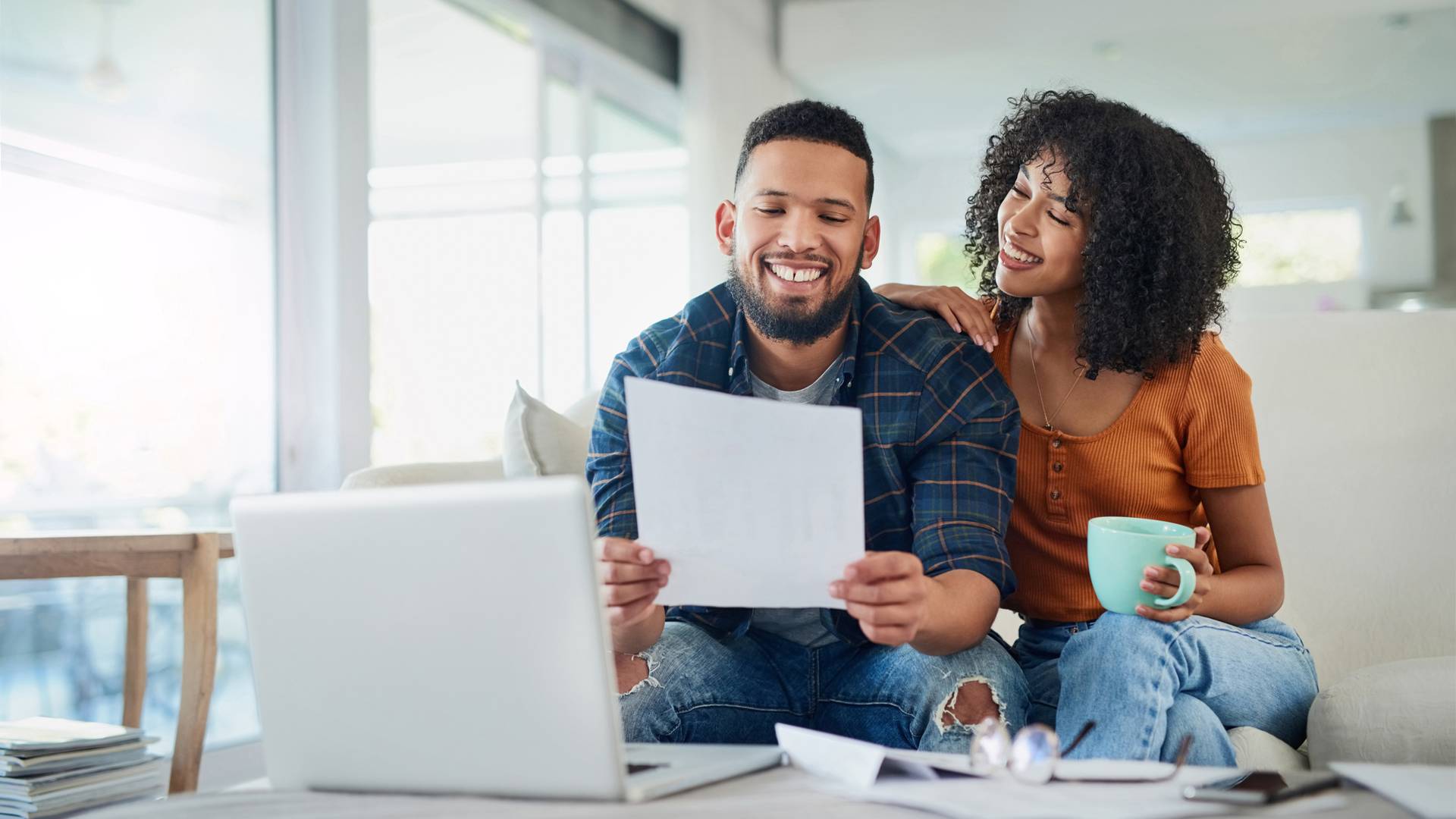 Hear From Our Happy Clients
At Skipper Law, LLC, your satisfaction is our priority! See for yourself what our clients have to say about working with us.
"Matt is very honest and a valuable asset."

I met Matt for my HOA case for solar panels on my roof. He is very courteous, patient listener and he knew the client needs very well. He gave very valuable advise and is very expert in the legal issues and always do 100% to the client needs.

- Former Client

"They highly recommend in my books for a lawyer."

Matt Skipper and Jeff Kahntroff are excellent lawyers for my condo suit. Very professional lawyers who treated their clients well. The explained each step of the proceedings what will happen or not. They highly recommend in my books for a lawyer.

- Dorothy T.

"Skipper Law provides first class legal service."

They performed excellent background research on my case, assembled all of the relevant facts and Mr. Skipper presented logical and convincing arguments in both District and Circuit court hearings.

- John C.

"I highly recommend you to anyone"

Dear Mr. Skipper: Please accept the acknowledgement of my appreciation for the imaginative, creative and comprehensive defense you built to represent me in my long and stressful legal counter-suit against my condominium association. I found you to be professional, dedicated and extremely informative on all Home Owners Association (HOA) and Condominium Association Laws. You formulated an excellent strategy by documenting all non-compliant issues throughout the condominium complex concerning the case and personally took pictures of each of the 240 front doors in order to prove the validity of my case. This photo album of these doors was so well put together, it made it easy for the opposing attorneys and the judges to see and understand precisely what we were talking about and where each door was located. Your continued energy and support in pursuit of this case has been essential in keeping me informed at all stages of the case. Your professionalism is truly appreciated. I highly recommend you to anyone needing legal services. Not only do you provide an excellent HOA defense, but you also have a law firm with a diverse skill set that can address other type of legal needs. My experience with your law firm has been very positive, and I believe that you would represent other clients in the same professional and dedicated manner that you have done for me. Thank you.

- Fran

"Thanks for all your help."

Skipper law is a professional and with his help I am able to sleep good at night. Thanks for all your help.

- Nick C.

"Mr. Skipper is very honest and reasonable. I highly recommend Skipper Law, LLC."

I had water damage in my investment condo which the HOA refused to cover. Matt Skipper explained the Maryland law regarding HOAs responsibilities. Mr. Skipper was able to secure a settlement from the HOA on my behalf which includes loss of rental income.

- Evel F.

"Call Skipper Law! He's worth it!"

Matt Skipper represented me against my condo HOA Board of Directors. Their threatening letter terrified me. He sent my HOA a well researched, informative letter with a polite request of what we wanted. Sure enough he got the HOA to back off !

- Vicky H.

"Integrity-Matt and staff have it!"

Without saying too much, when I met Matt my family was broken and had all the control of my lives stolen by others. With his help my family and I regained control of ours lives. The process taught me a lot and I thank Matt and staff!

- Dominick H.