Who We Are Justice in Every Action. Success in Every Case. Trust in Every Step.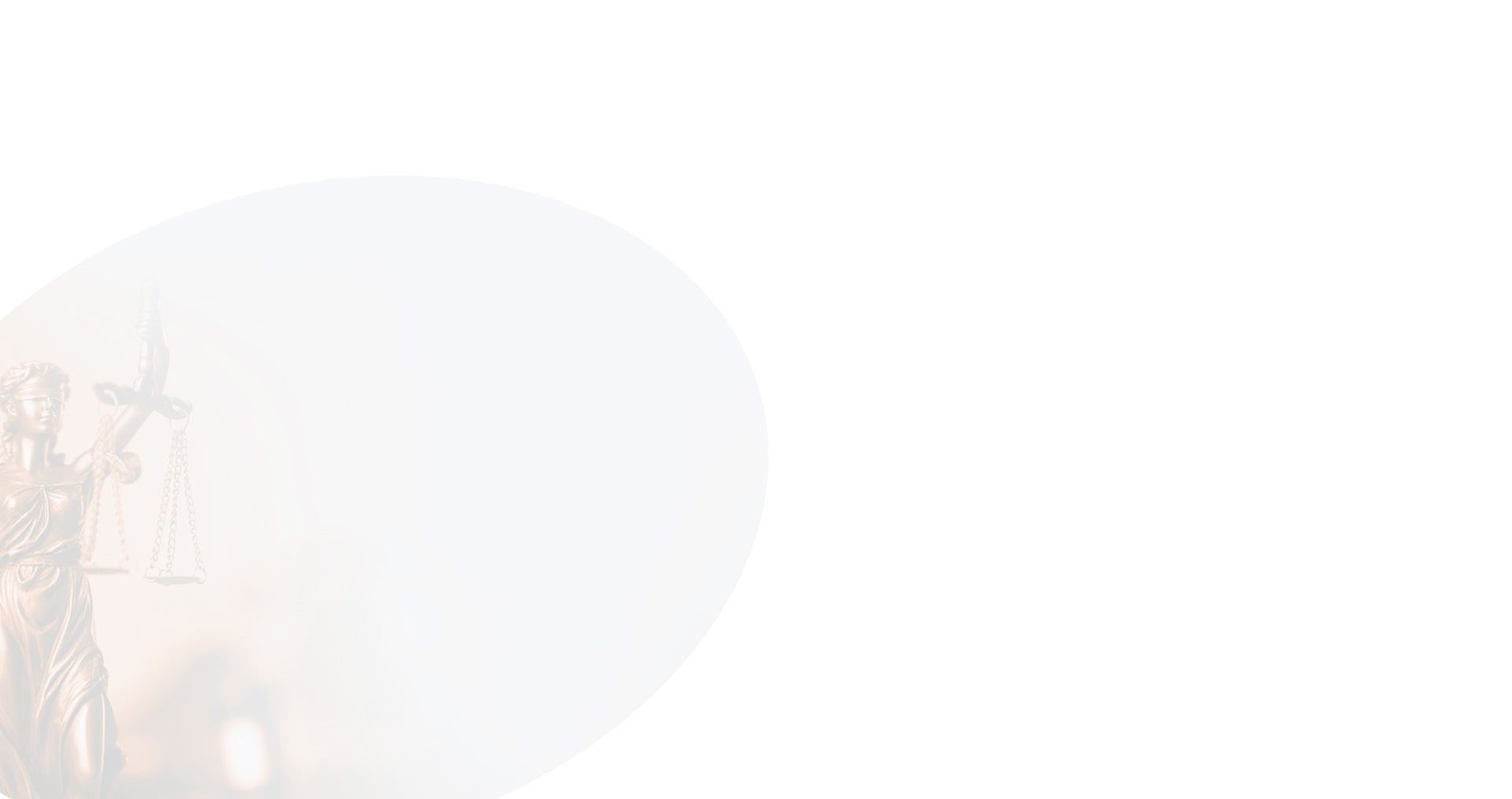 "Fighting for your rights every step of the way with integrity and a passion for justice."
What Makes Skipper Law Unique?
Our passion for justice: Many of our clients take legal action because they have been wronged in some way. We recognize that you are often seeking more than just monetary damages - you are seeking justice and validation for your harm. We are here to stand up for you and to see that justice is delivered.
Our concern for our clients: At our practice, our clients are at the center of everything we do. We put their goals and their needs at the forefront of every case. We make sure to respond to their questions as promptly as possible. Whenever you need us, know that we will be there for you.
Our trial experience: Many lawyers will say that they are experienced trial lawyers, despite having never tried a single case. But we are a team of experienced trial attorneys with extensive experience trying cases in front of a judge and jury. We will never hesitate to go to trial if we know it will yield a better result.
Our ability to deliver real solutions: We have successfully handled many notable cases where we have been able to secure substantial settlements for our clients in employment disputes, car accidents, HOA disputes, and more.
Passion for Justice, Proven Success
Why Trust Skipper Law?
With decades of experience behind us, you can trust in our seasoned expertise to navigate the complexities of the legal system. We've seen it all, and we've triumphed in the face of countless challenges. Your quest for justice is not just a journey; it's a partnership. When you choose Skipper Law, you're choosing a team dedicated to your cause, with the skills and experience needed to guide you to a favorable outcome.
Passion for Justice

Our team's unwavering commitment to justice & protecting your rights fuels every case we handle.

Concern for Our Clients

At Skipper Law, our clients' well-being is our top priority, and we go the extra mile to address their needs.

Proven Record of Success

With a track record of successful outcomes, we have the results to back our dedication to your case.

Ability to Deliver Real Solutions

We don't just promise results; we deliver tangible, effective solutions to your legal challenges.

Experienced Trial Lawyers You Can Trust

Our team of experienced trial lawyers is here to provide the trustworthy legal representation you deserve.