Civil Litigation Attorneys Based in Crofton & Bowie
Dedicated to Protecting Your Rights – Call

(410) 919-2121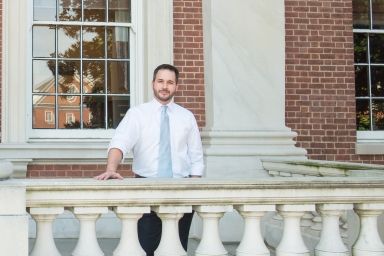 When you need a proven litigator, you can count on Skipper Law, LLC. Our attorneys have the resolve and tenacity to skillfully represent you in trial, defending your rights with knowledgeable advocacy. Whether you have been in an accident, face a contract dispute, or need to craft an estate plan, we can help you achieve your legal goals. Our aggressive approach means that we are not afraid to protect your rights in a trial, and our experience means that we know how to get results in this legal arena.
We fully understand your legal rights, and we are committed to guarding what is rightfully yours. With our attorneys, leveling the playing field isn't a tagline. It's what we do for every client.
At Skipper Law, LLC, we are ready to fight for your rights and deliver sterling reputation for cases that involve:
When you need a civil litigation firm that can be trusted to protect your full legal interests, turn to Skipper Law, LLC. We are ready to discuss your options and build the right legal strategy for you.
Call (410) 919-2121 or use our online contact form to reach our Crofton and Bowie based attorneys today.