Wills, Estate and Probate Justice in Every Action. Success in Every Case. Trust in Every Step.
Wills, Estate and Probate Lawyers in Crofton & Bowie
Protecting Your Assets & Your Loved Ones
Would you like you put together a clear estate plan to list your wishes in unambiguous terms so that your beneficiaries and loved ones are provided for in the future? Do not hesitate to turn to our experienced Crofton and Bowie wills, estate, and probate attorneys at Skipper Law, LLC.
One of our legal services includes comprehensive estate planning, such as drafting powers of attorney, wills, and advanced directives. By setting forth estate documents that outline your wishes, you can rest assured that your assets and affairs are in good hands.
Start planning today and discuss your goals in a case evaluation. To schedule one, please call (410) 919-2121 or fill out our online request form.
Do You Have a Plan for Your Future?
Having a skilled lawyer on your side to plan your estate with you is very important. We aim to make the seemingly complicated process as straightforward and simple as possible, while keeping your unique needs in mind. Throughout the time we have been in practice, we have earned a reputation for helping our clients draft clear and thorough estate plans with our deep knowledge and insight.
It is never too early or too late to make a plan. Start today by letting us know what you have in plan for your estate. We can work with you to create a customized plan that accounts for all the current and potential issues. Let us help you get started today with a thorough, legally binding estate plan.
If you are currently facing an estate-related dispute, we can also represent you.
Fighting For Your Inheritance
If you have questions or concerns about a will, your inheritance or the distribution of assets that affects you, please call us. Skipper Law, LLC handles estate litigation, including will contests, beneficiary disputes and related disputes about the probate and distribution of estates. Too many times others try to attack an inheritance and take what is not theirs. We fight for our clients and their right to secure and protect their inheritance. Don't let someone take what is rightfully yours.
To schedule an initial consultation with our Crofton and Bowie wills, estate and probate lawyers, call (410) 919-2121 or contact us online.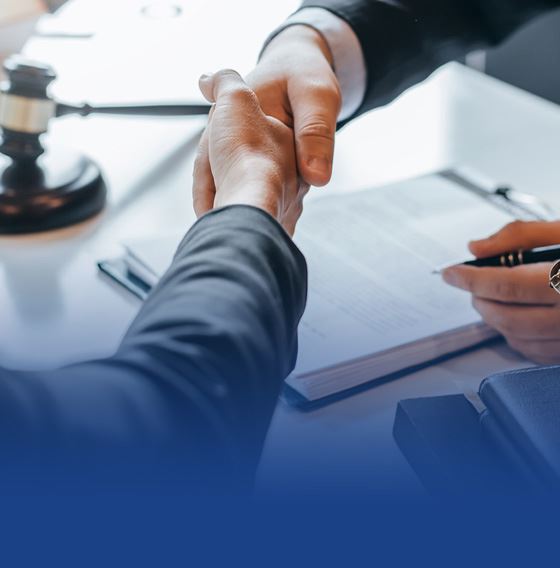 Vincent June, Jr. v. E. Thomasson

When municipality improperly attempted to appeal mid-case, Skipper Law successfully obtained a court order striking the Fourth Circuit appeal, sending the matter back for trial in federal court

Strong v. HOA

Anonymous v. Anonymous

Mr. Skipper resolved claims on behalf of his client surrounding allegedly illegal debt collection and violations of the Fair Housing Act. The case, in the Circuit Court of Anne Arundel County, was resolved with Mr. Skipper's client receiving $150,000.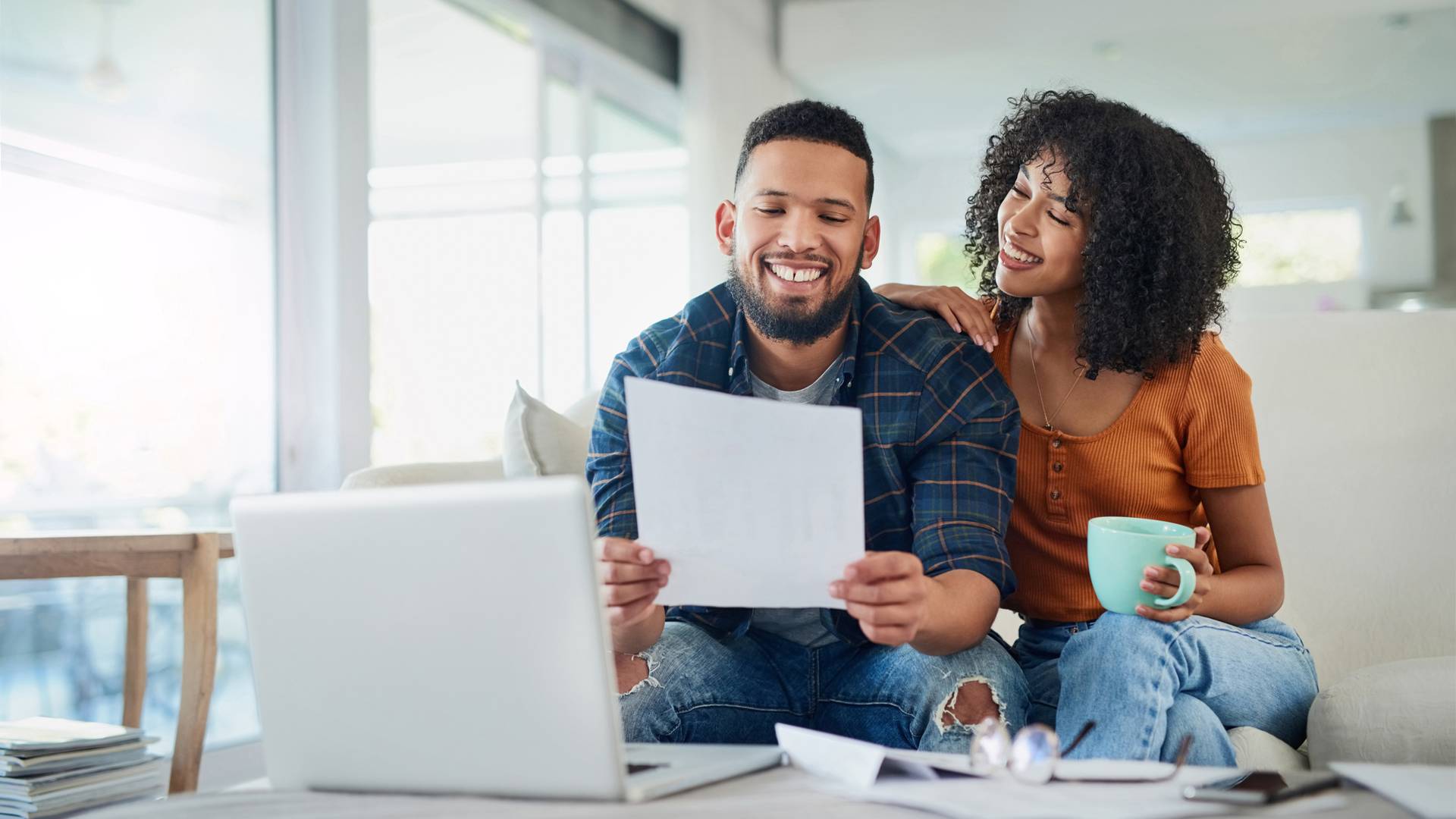 Hear From Our Happy Clients
At Skipper Law, LLC, your satisfaction is our priority! See for yourself what our clients have to say about working with us.
"If you need an attorney, do NOT leave this page until you contact Skipper Law at!"

I cannot express how happy I am that I hired Matthew D. Skipper to handle my case. It did not take our opposition (the large financial services firm that we sued, including their "team of attorneys") long to realize that they were headed to very

- Martin S.

"Very highly recommend Matt!"

I needed guidance regarding my apartment lease and early termination. Matt was very knowledgeable and patient. He provided excellent advice and, as a result, I was able to get out of my lease without issues. Very highly recommend Matt!

- Former Client

"These guys are true professionals."

These guys are true professionals. Friendly, knowledgeable, and hard-working.

- Sean J.

"Skipper Law team cares a lot and they deliver."

I was held financially hostage by my Condo association's layers for over 10 years. I was taken advantage by the HOA's Lawyers and I was more then caught up on my payments. I am so thankful, that my prayers have been answered.

- Sammy E.

"Highly recommended!"

Matt Skipper and his team helped me close a case with ease during a stressful time. I am completely satisfied with the outcome and would use Skipper Law for any future legal matters. Highly recommended!

- LaToya R.

"Thanks again Matt!!"

My daughter was only 11 when she was hurt at a recreational venue. Matt successfully won her case, even with some very difficult legal circumstances!!

- Kathy L.

"I recommend Matt for any of your legal issues."

Matt is such a professional. I met Matt through a Bible Study at church and we talked about getting wills and other documents in order. When we met for the details he put my husband and myself at ease. The entire process was seamless.

- Cindy W.

"Matt was very kind and professional"

I picked up a business card of Matt's at the Crofton Fair and held on to it for about a year. When it came time to re-do my will after my husband past I contacted his office. Matt was very kind and professional, helping me get through an extremely emotional time. He took his time answering my questions, which made me feel quite comfortable.

- C.S