Distracted Driving Accidents Justice in Every Action. Success in Every Case. Trust in Every Step.
Crofton & Bowie Distracted Driving Accident Attorneys
Providing Clients with Compassionate Counsel
If you or a loved one has been injured in a collision called by a distracted driver, it is important to know that you may have grounds to seek compensation for your suffering. At Skipper Law, LLC, our Crofton and Bowie car accident lawyers can provide the personalized and dedicated advocacy your need to maximize your chances of securing the compensation you deserve.
Through negotiations with involved insurance companies and a detailed examination of the facts surrounding your collision, we can help pinpoint the cause of your accident and craft a custom-tailored strategy in pursuit of fair financial recovery for your losses.
Discuss your case with our distracted driving accident attorneys today during a free consultation. Call (410) 919-2121 or contact us online.
Types of Distracted Driving
Driving requires a person's full attention in order to be performed safely. While the term "distracted driving" leads many to instantly think of texting while driving, it encompasses a much wider range of negligent activities that a person may engage in behind the wheel. Any activity that takes a driver's attention off the road is considered a form of distracted driving.
Distracted driving can take three different forms:
Visual: Activities that require a driver to take their eyes off the road such as reading a book or looking at one's cell phone are examples of visual distractions.
Manual: Manual distractions involve a driver removing their hands from the wheel. These may involve eating, drinking, texting, or attempting to hold a loose pet.
Cognitive: Just about every type of distraction requires a driver to take their mind off the tasks of driving. Talking with passengers, reading, eating, or any other activity will cause a person's mind to focus on that activity and drift away from the road, reducing their situational awareness.
Distracted Driving Accidents in Maryland
According to data compiled by the National Highway Traffic Safety Administration (NHTSA) and the United States Department of Transportation, more than 3,100 people were killed, and 431,000 people were injured in car accidents involving distracted drivers in 2014 alone.
Secondary activities such as texting, grooming oneself, reading, talking on the phone, or playing with a radio can skyrocket a driver's risk of being involved in a collision, putting nearby drivers and pedestrians at risk of serious injury.
Call

(410) 919-2121

Today For a Free Consultation
Our Crofton and Bowie distracted driving accident lawyers are all too familiar with the immense physical, emotional, and financial struggles a sudden car accident can place on a person and their family. To make matters worse, insurance companies are often more concerned with protecting their bottom lines than ensuring you have access to your entitled coverage.
Our Maryland car accident law firm can handle the paperwork and negotiations on your behalf, allowing you to focus on your recovery with peace of mind during this difficult time.
Do not attempt to take on the burden of another driver's negligence on your own and contact us today for a free consultation!
Compensation for Distracted Driving Accident Victims
If it can be proven that your accident was caused by another driver's distraction, you may have a legal claim to compensation for the resulting damages. Since compensation will vary on a case-by-case basis, it is vital you consult with our firm to get a better representation of your eligible damages.
Awarded damages may include:
Medical bills
Vehicle repair costs
Rehabilitation costs
Lost wages
Lost earning potential
Pain and suffering
Emotional distress
Wrongful death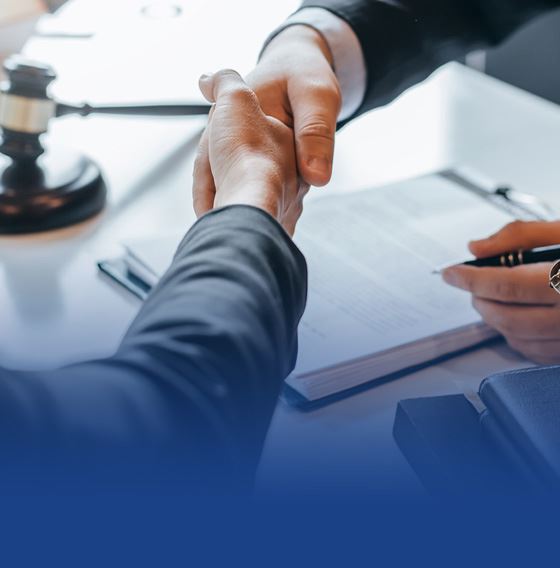 Anonymous v. PM and Insurance Company

Policy limits paid to a man who lost mobility due to the negligence of another.

Anonymous v. Defendant Homeowner

Sizable recovery for a minor attacked by a dog, causing injuries which required multiple stitches.

Anonymous Estate and Family v. Multiple Defendants

Recovery for family of wrongful death victim.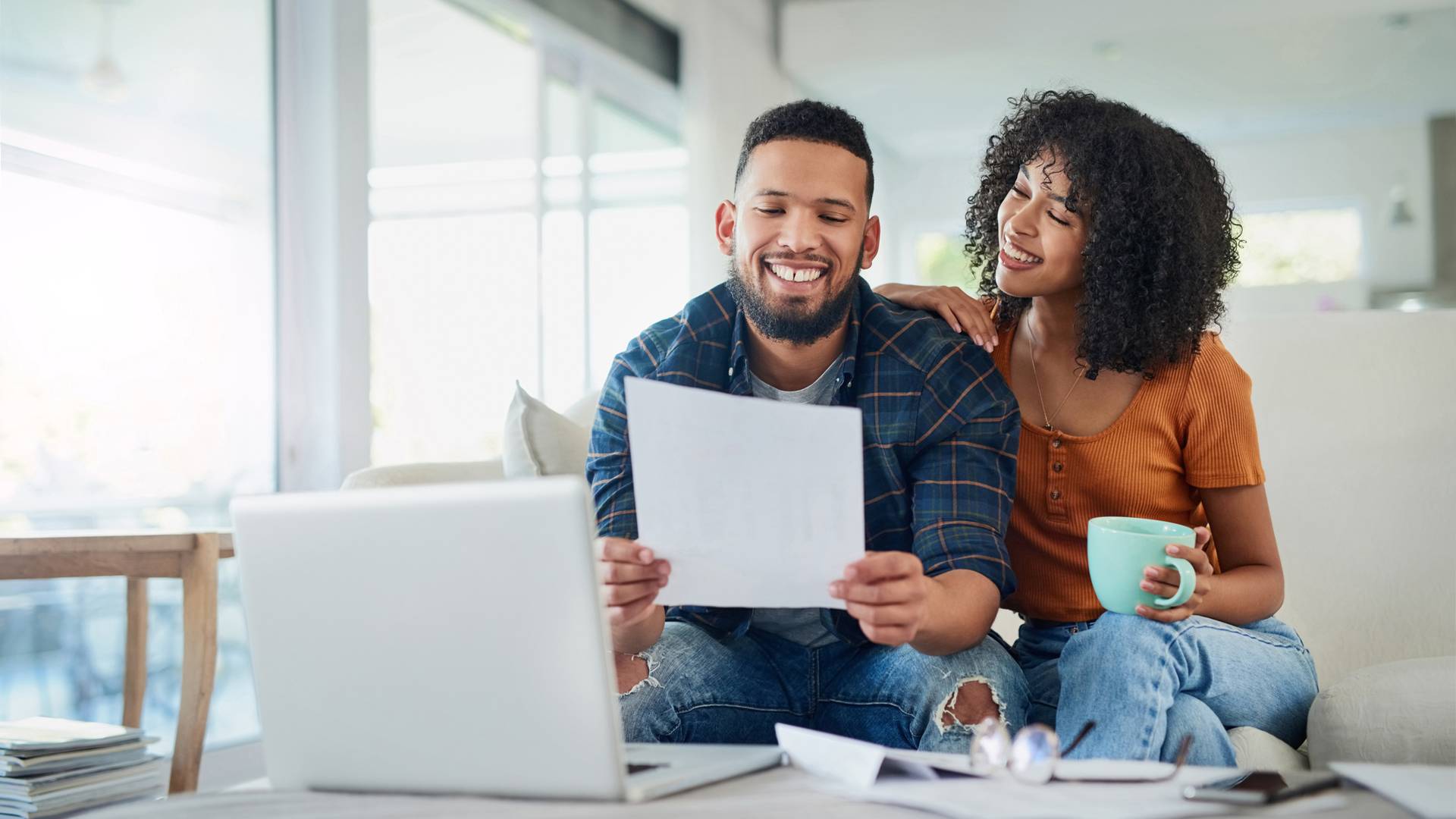 Hear From Our Happy Clients
At Skipper Law, LLC, your satisfaction is our priority! See for yourself what our clients have to say about working with us.
"Skipper Law Firm house the best Homeowner/Condo Association and Personal Injury attorneys in the DMV!"

When I had a personal crisis with a condo association illegally shutting off utilities, I was referred to Matt Skipper. I felt extremely comfortable as he was attentive, knowledgeable, and communicative. I CANNOT thank Matt enough!

- Des A.

"Skipper Law saved me over $100,000 on an appeal against one of the largest financial services (brokerage) firms in the United States!"

I cannot express how happy I am that I hired Matthew D. Skipper to handle my case. It was like David vs. Goliath where a young, soon to be King David won and SO DID WE! It did not take our opposition (a large Wall Street firm that we sued, including their "team of attorneys") long to realize that they were headed to very embarrassing, public defeat that would have most likely garnered national attention; and as a result they quickly conceded defeat! As if counter-suing and defeating a multi-billion dollar fortune 500 firm wasn't enough, after calling their bluff Matthew advised me to demand that they also pay 100% of my legal fees to his law firm AND THEY DID IT!!! As I recall how Matthew crafted an extremely well written counter claim against our opponents and delivered what could only be described as a majestic oral argument before the Federal Court, I cannot help but think that King David himself would have been proud to have Matthew D. Skipper of Skipper Law, LLC as his legal counsel! If you need an attorney, do NOT leave this page until you contact Skipper Law at: (443) 274-6106.

- M. Smith, President of Wealthcare Financial Group, Inc.

"Highly recommend Matt Skipper to any individual or business owner looking for an exceptional legal representation."

Matt has been an incredible asset to me a small business owner. I needed an attorney with a vast knowledge in the legal field and Matt provided that. Matt has provided various services to my organization  ranging from reviewing employee/employer agreeme

- Joshua E.

"Call Skipper Law! He's worth it!"

Matt Skipper represented me against my condo HOA Board of Directors. Their threatening letter terrified me. He sent my HOA a well researched, informative letter with a polite request of what we wanted. Sure enough he got the HOA to back off !

- Vicky H.

"If you need an attorney, do NOT leave this page until you contact Skipper Law at!"

I cannot express how happy I am that I hired Matthew D. Skipper to handle my case. It did not take our opposition (the large financial services firm that we sued, including their "team of attorneys") long to realize that they were headed to very

- Martin S.

"I am thoroughly impressed that such an incredible lawyer and staff exist."

Mr Matt and his team went to extra lengths to assist our company on a complicated case. In the end we received way more than I would have had I gone to any other lawyer. I am thoroughly impressed that such an incredible lawyer and staff exist.

- Rose E.

"These guys are true professionals."

These guys are true professionals. Friendly, knowledgeable, and hard-working.

- Sean J.

"I could not recommend Matt Skipper any higher. Great experience!"

Matt made the experience of drafting a will comfortable and believe it or not...enjoyable. Friendly, knowledgeable, approachable and consciousness. Matt brought up things I did not know to ask that were valuable for my husband I to think through.

- Kristi N.