Homeowners' Fight to Protect Pollinator Garden Leads to Important Change in the Law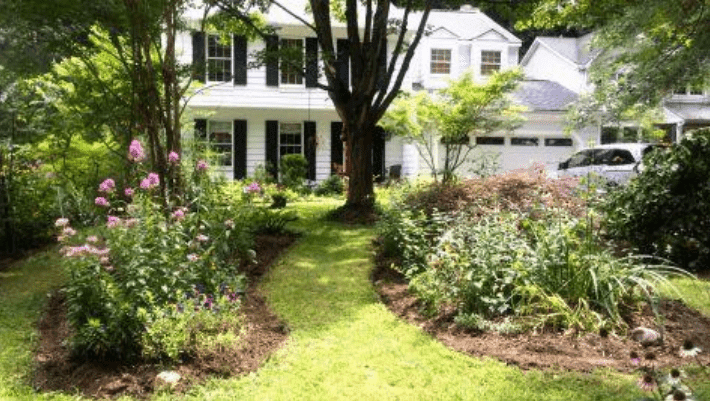 ​
Columbia, Maryland – A lawsuit filed by Skipper Law on behalf of clients Jeffrey and Janet Crouch against their Columbia, Maryland homeowners' association has successfully defended the Crouches right to keep their pollinator garden despite fierce opposition from the HOA. Even more, the important issues involved prompted a change in Maryland law when the General Assembly passed House Bill 322, the low-impact landscaping legislation that protects a homeowners' right to make wildlife-friendly and environmentally conscious decisions for their property.

​
The case began when the HOA, Beech Creek Homeowners Association, took the position that the Crouches garden and landscaping, which had been largely the same for over a decade, constituted a violation of the community's governing documents. The HOA demanded that the gardens, pictured above, be removed and converted to turfgrass.
Led by Skipper Law attorney, Jeff Kahntroff, the Crouches filed a lawsuit in the Circuit Court for Howard County seeking a declaration that their garden and landscaping was permissible. After a lengthy battle where the HOA spent significant community funds fighting the garden, the HOA agreed to allow the pollinator gardens to remain. Janet Crouch, and her sister Nancy Lawson, also brought this issue to the attention of Delegate Terri Hill, who led the charge in enacting legislation to protect homeowners throughout the State.